TREND-SETTER
SINCE 1974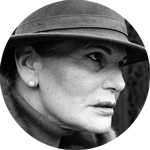 A visionary talent seeker, Odette Baché opened Biba, in the heart of the 7eme arrondissement in 1974. Her amazing flair, her sharp taste and her intuitive approach led her to discover new designers and curate amazing collections : Thierry Mugler, Montana, Azzedine Alaïa, Jean Paul Gaultier, France Andrevie…Biba was their first retail store. They all became famous couturiers in the 80's, opening their own store.
Over 20 years, Biba acted as a launching ramp for emerging designers.
Times have changed , and our fashion habits too. High end fashion evolved.
Odette passed on her beautiful legacy to her daughter Yael. Today's customers are the daughters of yesterday's clients.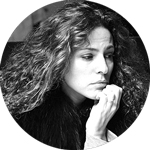 At the age of 20, Yaël takes on the endeavor to lead Biba through its changes and thrive on the fashion scene of a Bohemian chic style.
She inherited from her mother her taste, her intuition and her passion for clothes. She is a born talent finder and an amazing stylist.
Yaël has curated collections for more than 25 years, consistently looking for new designers, listening to her clients, adapting to ages, budgets and needs of a wide range of fashion lovers, always.
Today Biba is a reference store for a parisian casual / boho chic style and the number one stop when it comes to treat oneself or some friends.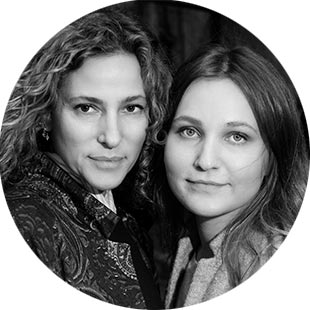 After Odette, today Yaël shares her passion for fashion with her daughter Sarah.
Following marketing and communication studies in fashion, she borrows at twenty-two years the same path as her mother and grandmother.
She brings a new look and talent to Biba who has just celebrated his forty-five years!
Biba, a beautiful family and woman story!
Monday to friday
10:30 am to 7 pm